Old Ludgrovian Sets Football - Postponed until 2021
Links in this section
postponed until 2021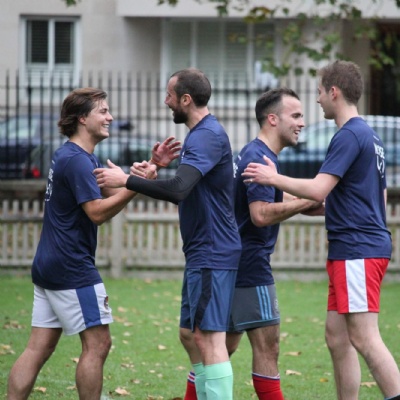 Unfortunately, due to the current Covid situation, the annual Old Ludgrovian Sets' Football match held at Burton Court, London, cannot now go ahead.
Organisers Max Fraser (OL 1995) and Ed Corry Reid (OL 1995) will reorganise the event for 2021 (date to be confirmed).
Do keep an eye on this page for further information and timings. If you would like further information please email either Max or Ed. Alternatively, if you have any questions regarding this event please don't hesitate to get in touch with development@ludgroveschool.co.uk.