Old Ludgrovian Sets Football - Saturday 3rd October 2020
Links in this section
SAVE THE DATE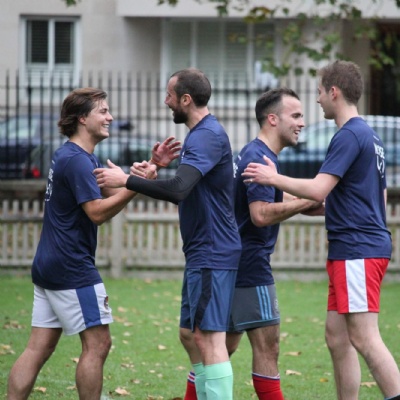 Saturday, 3rd October 2020
Max Fraser (OL 1995) and Ed Corry Reid (OL 1995) are organising this for a fourth year in a row. The chosen charities for 2019 were Place2Be and Tusk. The 2020 organisations are to be confirmed.
Note from the organisers
Please disseminate this far and wide to your peers. Ed and I wish to include as many Old Ludgrovians as possible - even if you don't play football this is still very much for you! There will be free food and drink served after the game and we just ask that players give a small charitable donation. Whatever the weather, we look forward to a brilliant and fiercely competitive game!
Max Fraser (OL 1995) and Ed Corry Reid (OL 1995)
Do keep an eye on this page for further information and timings. If you would like to play please email either Max or Ed and let them know. Alternatively, if you have any questions regarding this event please don't hesitate to get in touch with development@ludgroveschool.co.uk.