Old Ludgrovian Sets Football at Burton Court, London
Links in this section
saturday 9th october 2021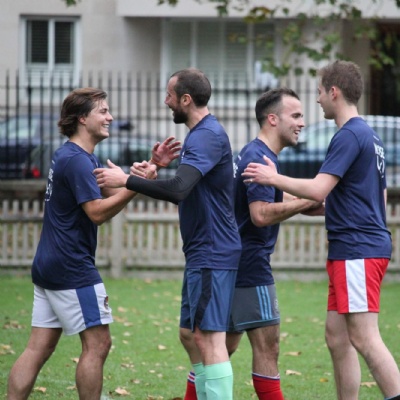 Sets football is back at Burton Court, Royal Hospital Road, London SW3 4SR on Saturday 9th October 2021, starting at 12.30pm
Final formula for the day is yet to be confirmed, but it's very likely we will have a private space in The Phene after the game, where free food and drink will be served. This venue is walking distance from Burton Court.
As ever there will be approx. £25 contribution to https://www.place2be.org.uk/ from every player - in return you receive your Ludgrove-branded match-shirt.
Organisers Max Fraser (OL 1995) and Ed Corry Reid (OL 1995) will reorganise the event for 2021 (date to be confirmed).
Mr Fraser says: "This game gets bigger and better every year. Numbers make the game, so please circulate and recruit as many OLs as you think would like to be included. Please bear in mind that either Ed or I must have their email details before the day."
If you would like further information please email either Max or Ed. Alternatively, if you have any questions regarding this event please don't hesitate to get in touch with development@ludgroveschool.co.uk.