Merchandise
Links in this section
Please email us at development@ludgroveschool.co.uk to purchase any of the items below.
Ludgrove Limited Edition Bauble £15
Only 100 were produced of this beautiful Susan Rose Bone China bauble depicting Ludgrove in the snow (complete with Quila waiting in the drive) so once they're gone, they're gone!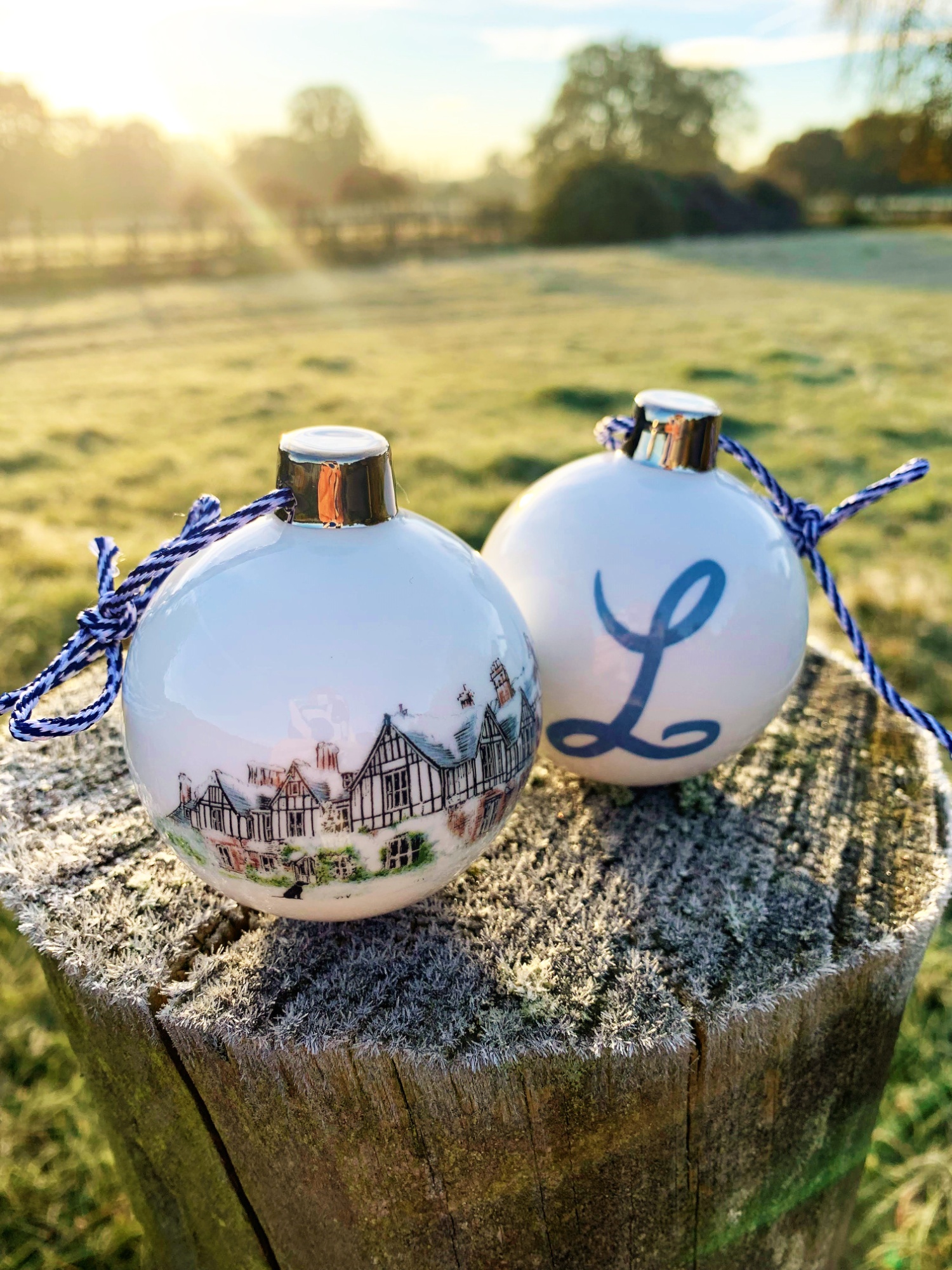 Ludgrove Mug £12
Susan Rose Bone China, 190ml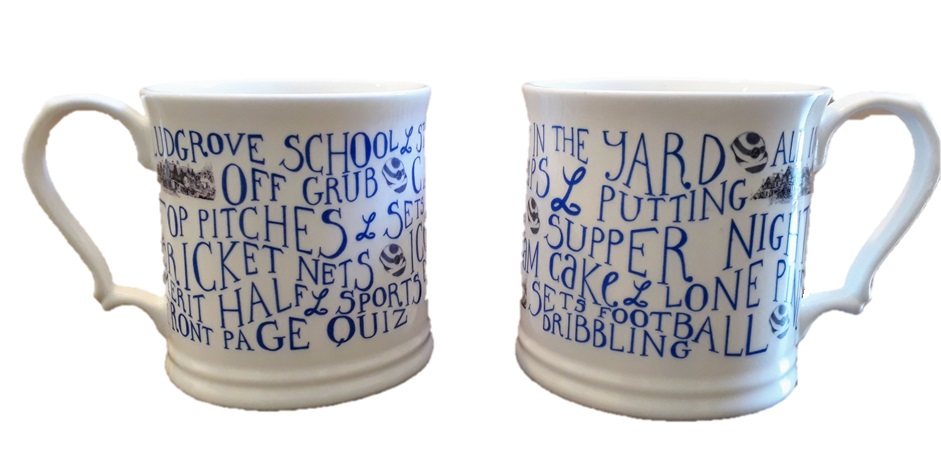 Ludgrove Cufflinks £150 per pair
These beautiful high-quality, hand crafted cufflinks are made of hallmarked 925 sterling silver and enamel, housed in a smart presentation box.
The cufflinks are a special reminder of your time at Ludgrove and would make a thoughtful gift to celebrate Christmas, birthdays, confirmation, leaving for senior school or a way of recognising fellow Ludgrovians, old and new!
P&P £10 (signed for UK Special Next Day Delivery). Price on application for postage of more than two pairs or international delivery.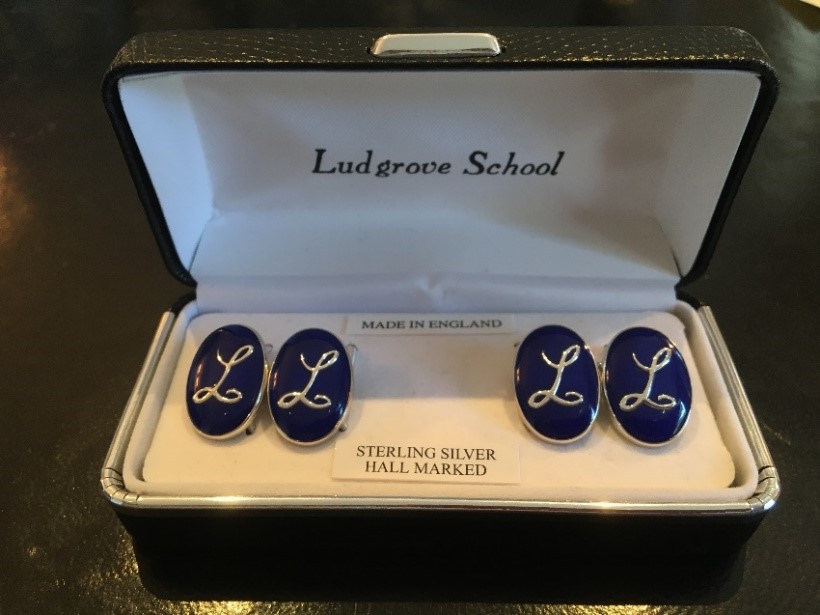 Ludgrove Golf Umbrella £25.00
130cm canopy, 75cm ribs and polished profile wooden handle.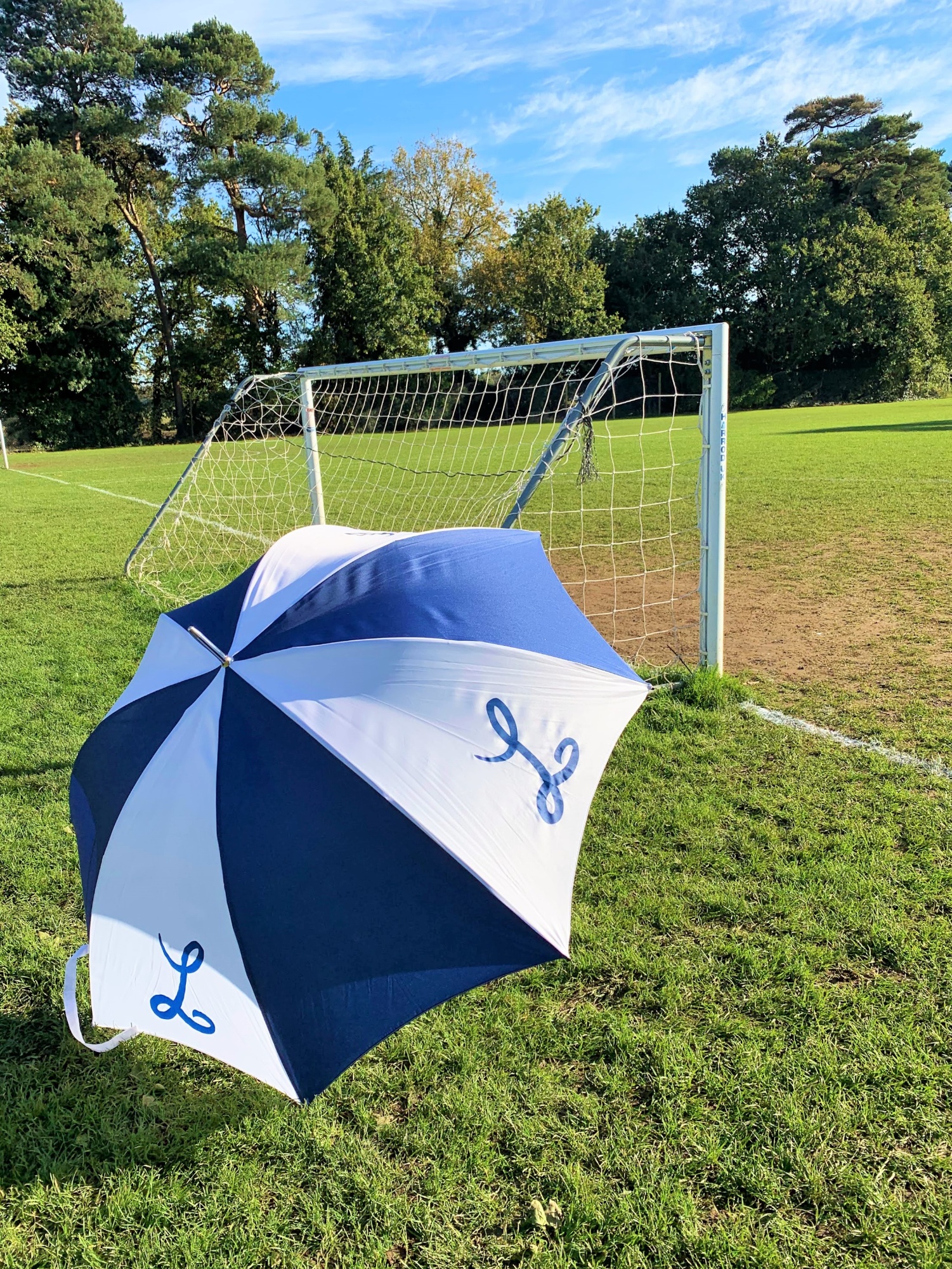 Old Ludgrovian Tie £20.00
T. M. Lewin Navy Textured Silk Tie with small Ludgrove logos.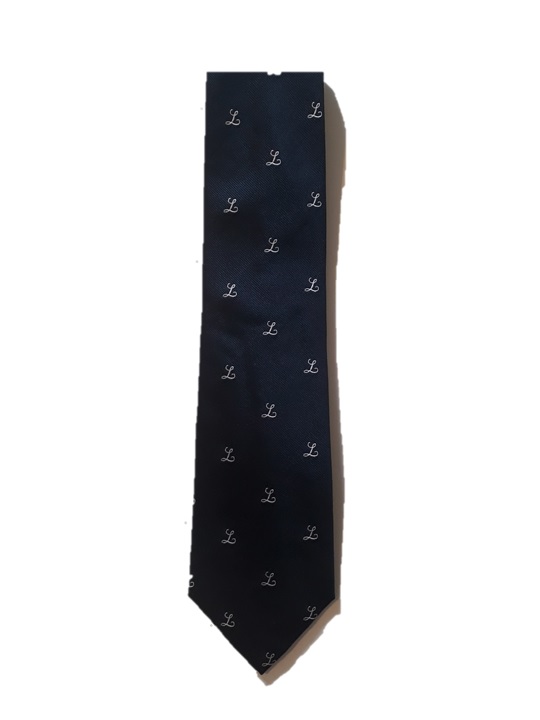 'You're in Next' by Luke Martineau (OL 1983), signed print. £125.00
A timeless image of young Ludgrove boys waiting to bat outside the 1st XI pavilion, it was completed in 2017 to coincide with the 125th Anniversary celebrations. More about Luke Martineau. Only 125 limited edition prints were made and each are individually numbered.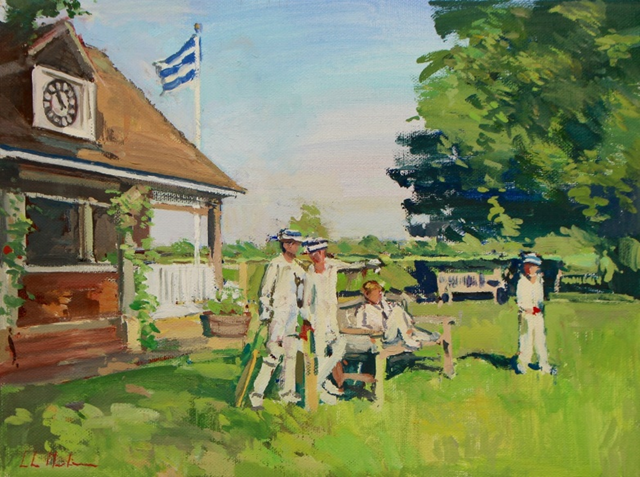 The Story of Ludgrove by Richard Barber, £25.00
Published in 2004.