Merchandise
Links in this section
If you would like to purchase any of the items below please contact the School Office.

'You're in Next' by Luke Martineau (OL 1983), signed print. £125.00
A timeless image of young Ludgrove boys waiting to bat outside the 1st XI pavilion, it was completed in 2017 to coincide with the 125th Anniversary celebrations. More about Luke Martineau.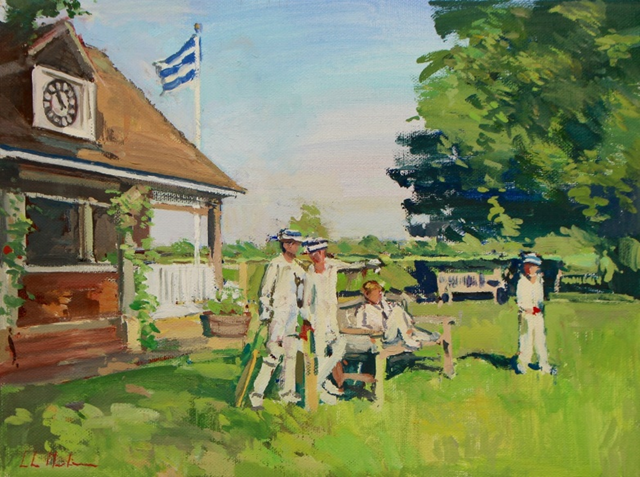 125th Anniversary Mug £12.50
Susan Rose Bone China, 190ml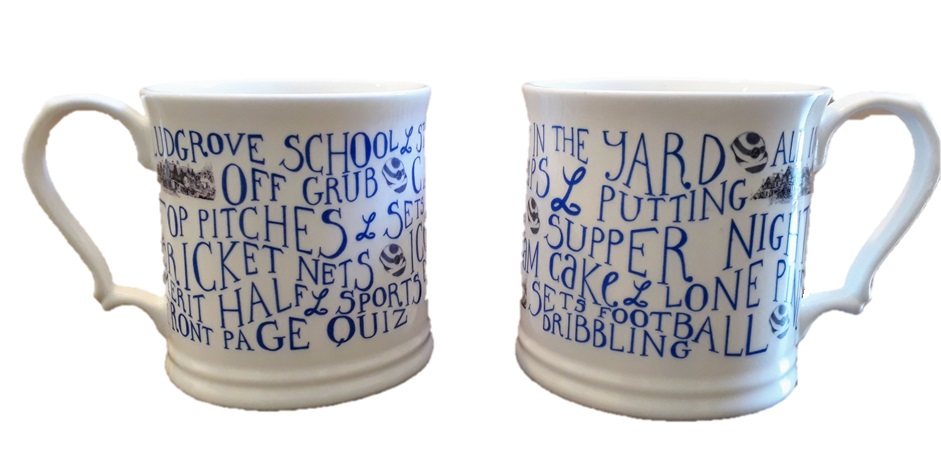 The Story of Ludgrove by Richard Barber, £25.00
Published in 2004.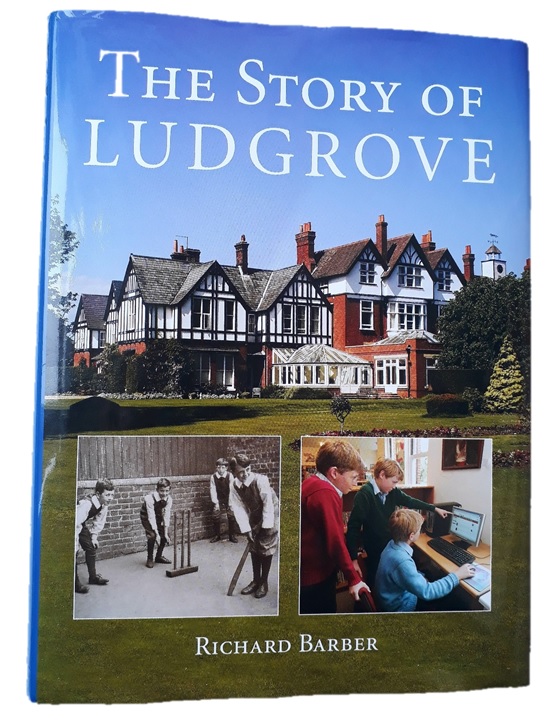 Old Ludgrovian Tie £20.00
T. M. Lewin Navy Textured Silk Tie with small Ludgrove logos.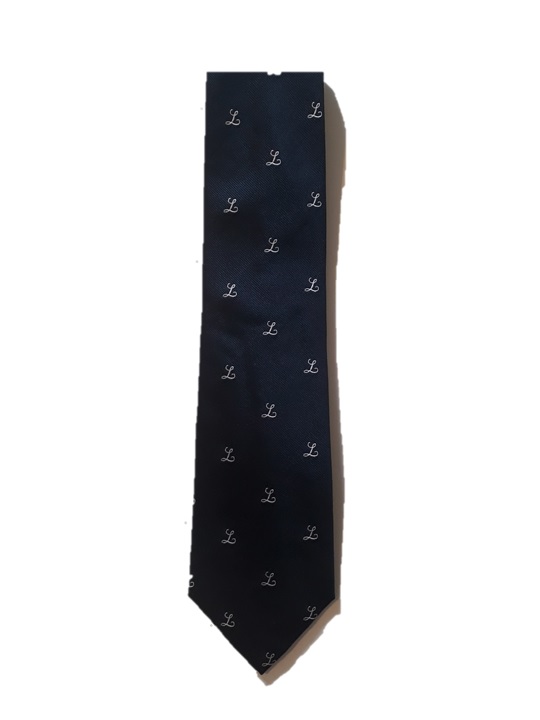 Ludgrove Golf Umbrella £25.00
130cm canopy, 75cm ribs and polished profile wooden handle.