Weekend In 3rd-4th March
Links in this section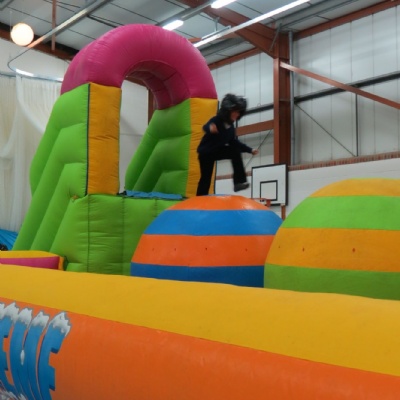 Following a week of wonderful snow, sadly matches had to be postponed on Saturday; however, spirits were lifted by another brilliant performance of the IIIs' play, Pirates of the Curry Bean, which took place instead.
On Sunday we welcomed Mr Giddins of Winchester College to chapel and were very grateful to Mr Ishikawa for accompanying us all on the organ. During the course of the afternoon as the snow melted fast, the boys visited pottery, enjoyed the inflatable assault course in the Sports Hall, swam and watched films.
Pictures of the weekend are here.