Div I's 100 Miles for GOSH
Links in this section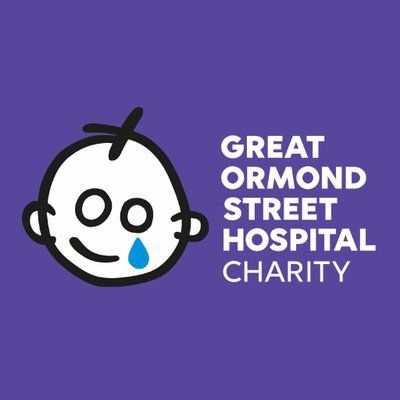 On Wednesday 30th May the Div I "athletes" managed to complete 100 miles between them.
Originally we had planned to do this on a treadmill, however, this proved to be prohibitively expensive. As such, they ran laps around the top pitches, a distance of 925 metres according to "google maps".
Having said that I would make up the deficit of any shortfall I decided to get in early on Wednesday and get ahead of the game. However, I should have had more faith as the boys completed the requisite distance by 11:00, am having started at 8:30 am, a truly remarkable achievement.
We would like to thank all those who have supported us in this challenge and kindly donated to GOSH. If you would still like to donate the JustGiving page link is here.
Simon Evans
A few more pictures (and short videos) of the boys' run are here.