Weekend In 29-30 September
Links in this section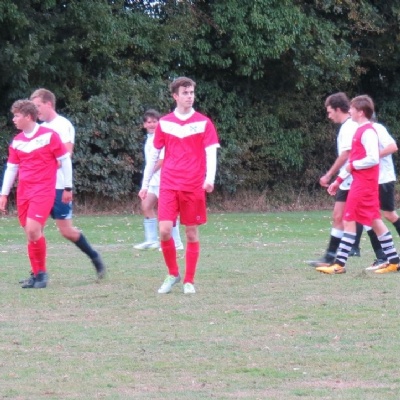 It's been a weekend full of action.
There were football matches on Saturday afternoon, and on Sunday Dr James Hodgins, a Winchester College Housemaster, preached in chapel. We were then joined for lunch by forty old boys currently at Eton, Harrow & Radley and one from Marlborough, who played round-robin football matches against each other and a staff side.
It was a very happy afternoon spent catching up with old friends and families with a tremendous spectator turn out.
Further pictures of the weekend are here.