Ludgrove Celebrates Its Achievers
Links in this section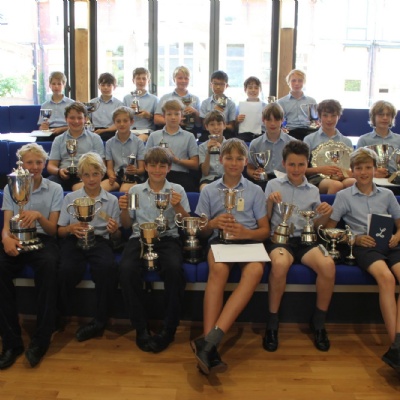 Well done to the boys who received trophies at Prize Giving in recognition of their achievements.
Whether their hard work and skills were evident in the classroom, art studio, music room or stage or were played out on the sports pitches, these outstanding pupils were recognised at a gathering of the whole school.
Well done to ALL the boys for their continued enthusiasm for all that Ludgrove has to offer - your hard work really paid off!