Ludgrove remembers OLs from the two World Wars
Links in this section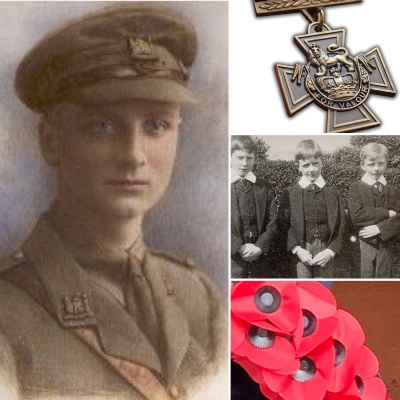 Remembrance Day offered a wonderful opportunity to reflect on the role of Old Ludgrovians in the two World Wars and look at the deeds of some of whose stories provide a fascinating insight into their character and the period in which they lived.
During Ludgrove's Act of Remembrance, Mr Barber read out the names of those who died during last century's conflicts. Of 250 OLs who fought in WWI, 64 lost their lives. Tragically this included three Barrington-Kennett brothers. The bravery of these men is evident in the honours they received: the Victoria Cross, 17 DSO's, 26 Military Crosses and 49 Mentioned in Despatches.
The country's highest award, the Victoria Cross, was awarded posthumously in 1917 to Lieutenant J.S. Dunville (pictured and on the far right in the school photo). In directing a mission to demolish the enemy's wire, Lt. Dunville placed himself between the enemy and his men. Although he received horrific, fatal wounds he continued to direct operations until successfully completed, displaying "magnificent courage, determination and devotion to duty".
Four members of staff also served in the Armed Forces and one of them, Wilfred Bird, died in 1915 as he was leading his men over an exposed 300-yard stretch of no-man's land. The School's Cricket Pavillion was erected in his memory at Ludgrove's original London site and was later moved to Wokingham when the School relocated.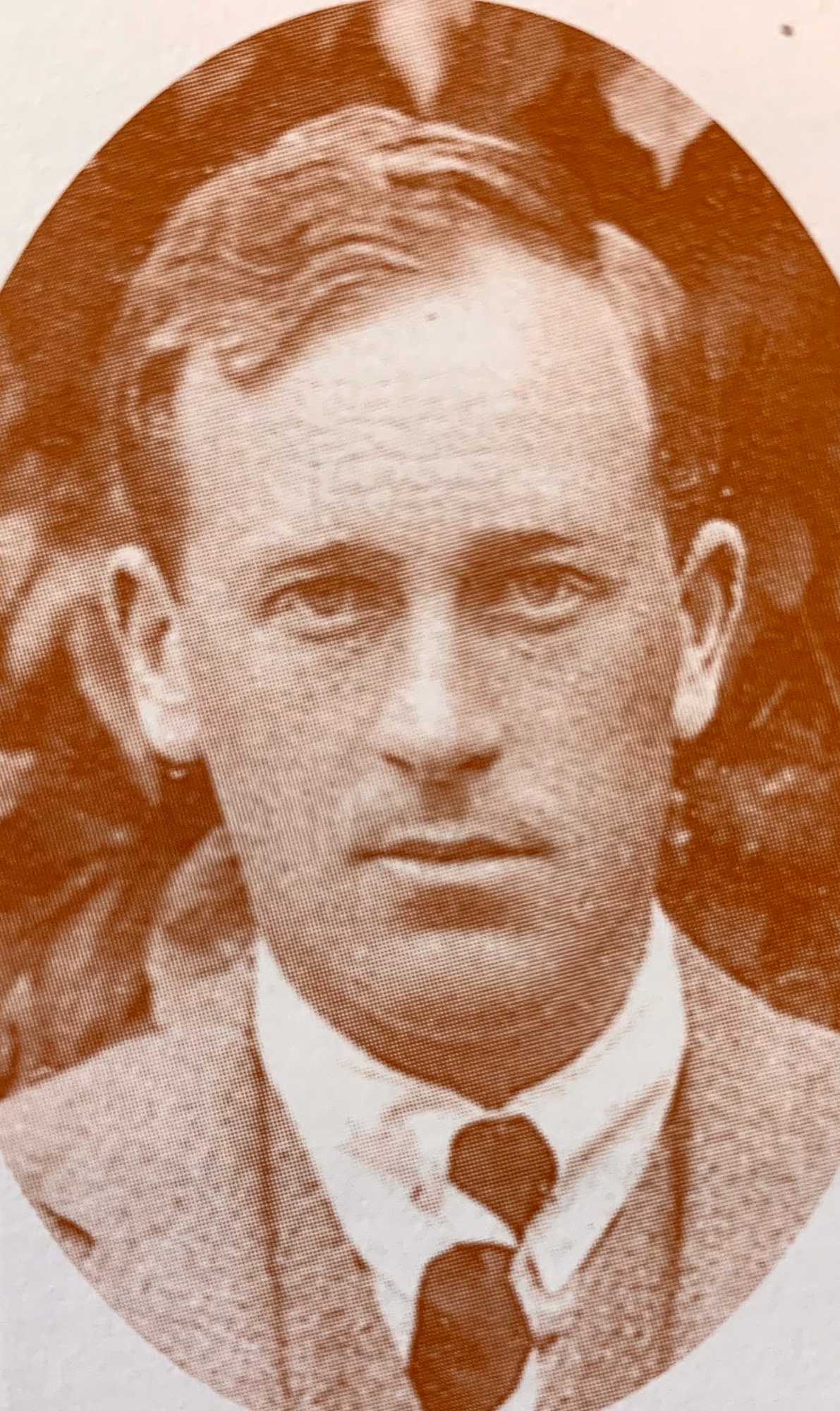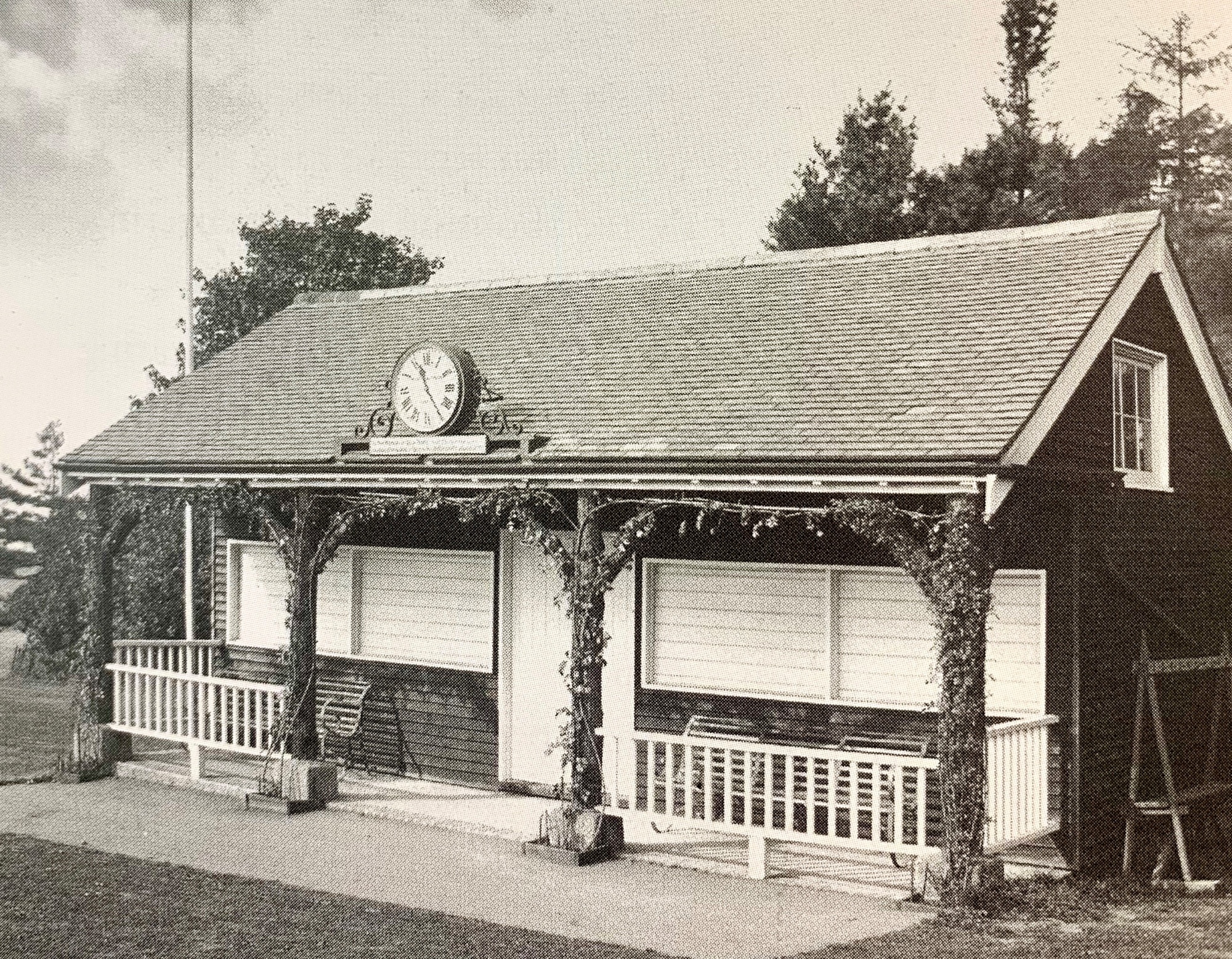 During WWII, 48 OLs lost their lives in the conflict. Once again, one family lost three brothers, the Hamilton-Russells. The bravery displayed by OLs during all theatres of the War resulted in 14 DSO's, 24 Military Crosses, 3 DFC's and 3 DSC's.
One old boy, Lord Harewood, recalled being taken prisoner and confined in Colditz prisoner of war camp where he was surprised to find he was in the company of six other OLs!
Sadly, Ludgrove's founder, Arthur Dunn, was to suffer a double tragedy losing his son, Johnny, in WWI and his grandson, John Boldero (pictured), in WWII.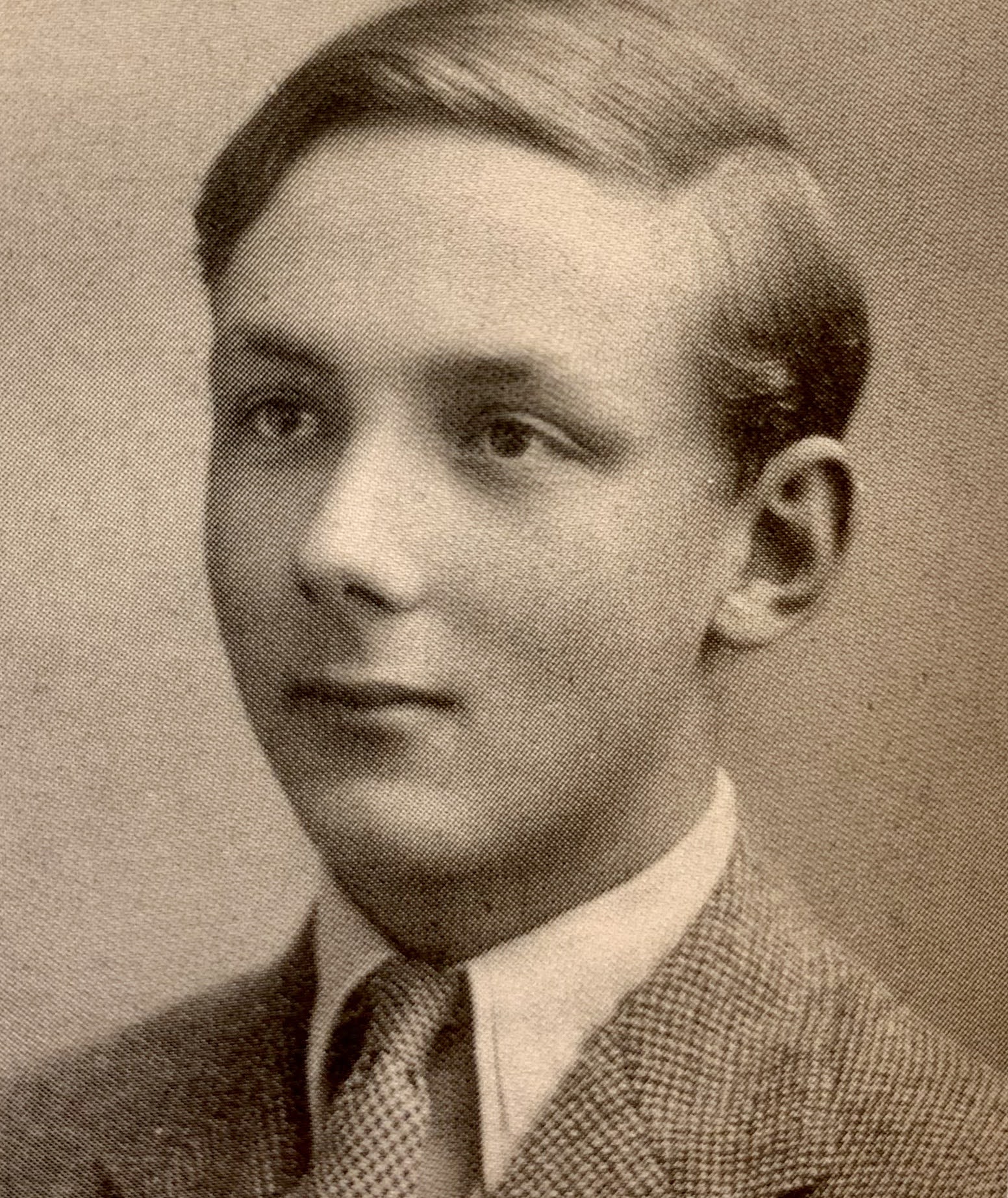 For the Fallen
"They shall grow not old, as we that are left grow old:
Age shall not weary them, nor the years condemn.
At the going down of the sun and in the morning,
We will remember them."
by Laurence Binyon