Jaey is awarded the coveted King's Scholarship by Eton College
Links in this section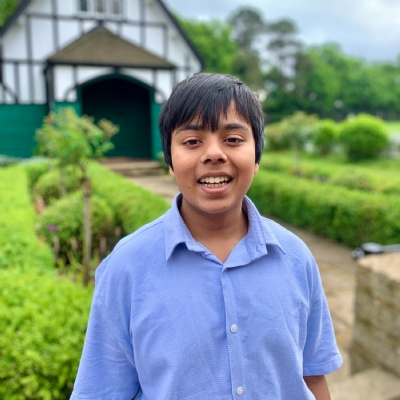 Ludgrove School is extremely proud to announce that Jaey has been awarded a King's Scholarship by Eton College.
This Top Year (Year 8) boy worked incredibly hard in the lead up to the three gruelling days of exams and his focus and determination paid dividends as he now joins a group of only 14 boys to receive this prestigious award.
While celebrating Jaey's achievement, we also congratulate our other candidates - Henry, Jun, Misha, Graham, Benji, Henry and Archie - for doing do well in the KS process.